Chef Demonstration at the Market with Chef Nazim Khan of Bryan Health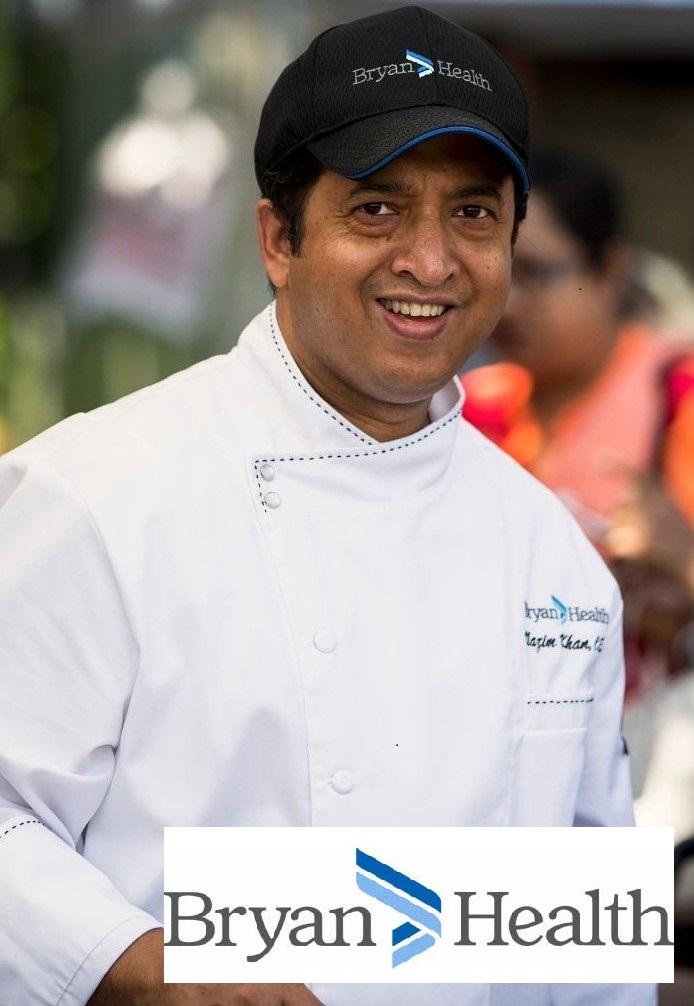 This is a FREE event!
Please join him on the south side of Union College Church under the awning.
Bryan Health and Sunday Farmers' Market at College View are partnering to bring executive chef, Nazim Khan, CEC WCEC at the market four times throughout the season (July 28th, August 25th, September 29th, and October 27th). Nazim has been named a winner of the United Fresh Produce Excellence in Foodservice Award, a program that honors chefs and their companies for their innovative and influential use of fresh produce in the culinary arts. He will create recipes with fresh ingredients to demonstrate versatile easy ways to prepare local products available at the market.