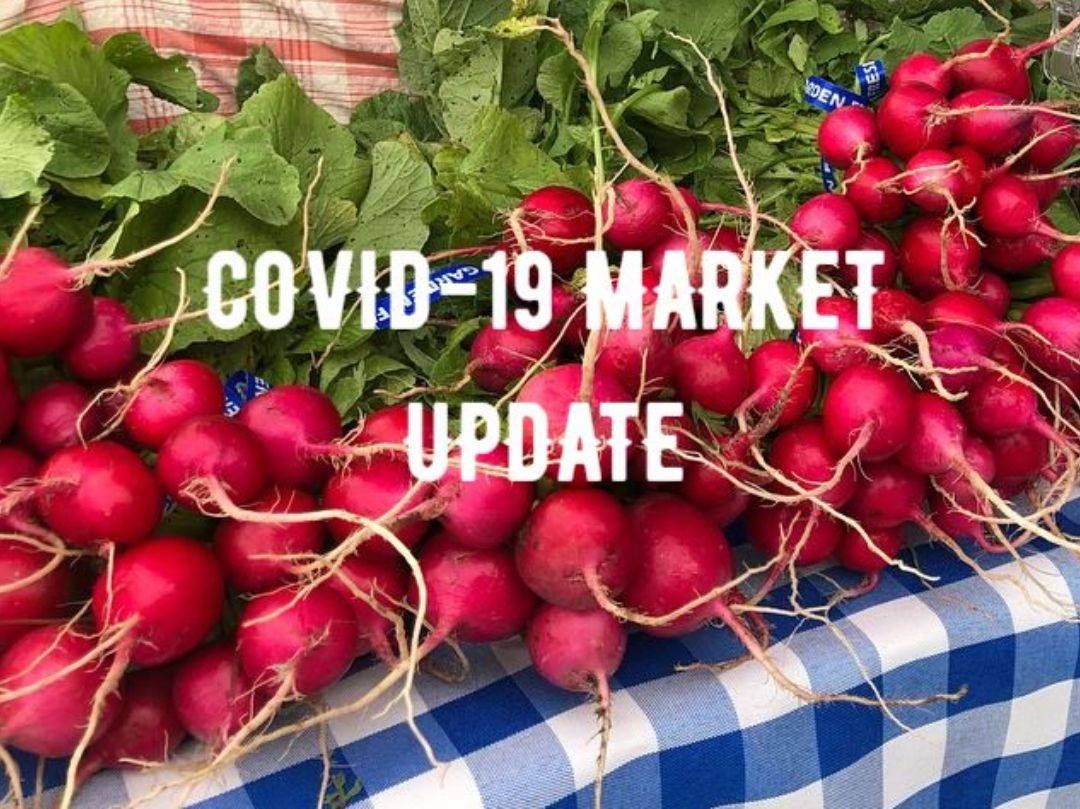 Out of an abundance of caution and to protect the health, safety and well-being of the customers, vendors, staff and volunteers, the Sunday Farmers' Market at College View will delay the 2020 Market opening day until
June 7th.   

Our Board of Directors and Farmers' Market Management Team are continuously evaluating the guidance of our Health Department and local, state and federal requirements. As you are aware, the COVID-19 response effort is evolving daily and we remain focused on prioritizing community health at this time.

Thank you for your support in this difficult decision. We ask that you continue to support family farms and local businesses during this challenging time.

The Market is currently working to compile information from our vendors who are offering their products through alternative methods during this Market delay. You will find this in your inbox and in your social media feed shortly. 

Remember, wherever you shop, please grab your groceries and go home. 
Wash your hands. Don't touch your face.
Eat well. Eat local. Be well. 
We are family. We'll be back.