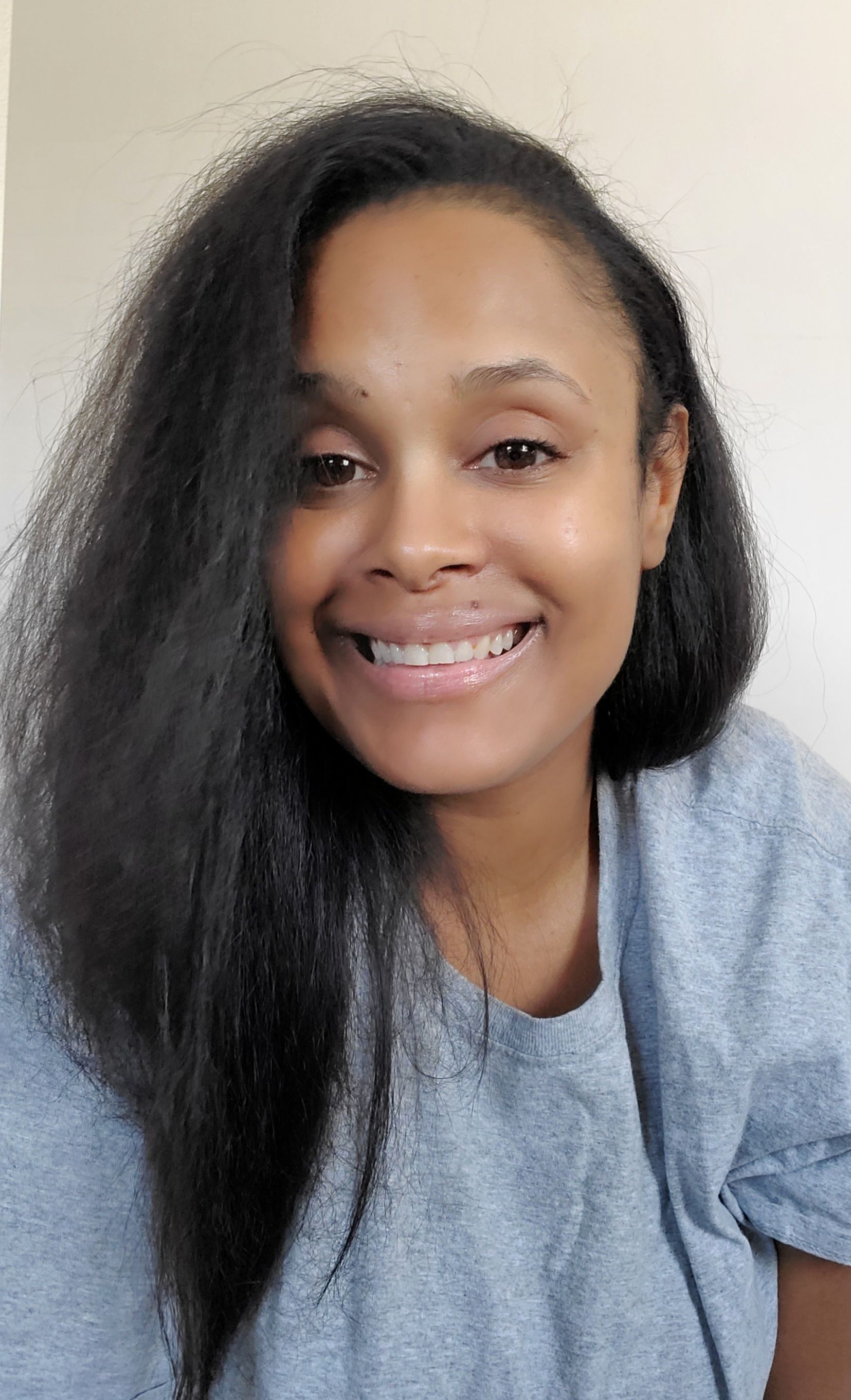 SFMCV is thrilled to introduce Intuit Raw Foods LLC! Intuit Raw Foods offers up a bake-less baker's dream of gluten free, dairy free and grain free, raw pastries! 
Cara Boykins (PhD, HD) the owner and operator of Intuit Raw Foods, is a holistic health practitioner, certified addiction recovery coach, and an ordained minister of natural health. She talked to SFMCV about what motivated her to find healing through nutritious food.
SFMCV: Tell me about your background and how you became interested in the Raw Food Movement.
In 2007, my grandfather was diagnosed with pancreatic cancer and the doctors basically said, "there is nothing we can do" so I began exploring alternative health options. I went back to school and studied holistic nutrition. I graduated as a Holistic Health Practitioner and through that found a mentor who specialized in raw food. 
I've always been interested in the correlation between what we put into our bodies and how our bodies respond. I became a vegan at 17. I came to understand that raw food enables your body to focus on healing because it's not so focused on processing food.  
SFMCV: You mentioned becoming vegan at 17. How did food become so important to you at such a young age?  
My Dad played professional football. After he was cut from the team, we moved to the country because he wanted to start a pig farm. At one point our two sows wandered next door and got pregnant and we ended up with tons of baby pigs. We named them and I became very attached. Eventually, we moved back into town. One day I was eating a hotdog and my brother said "You're basically eating Maggie and Mod!" two of our baby pigs. After that, I could never eat pork again. 
When you're a kid, you don't think about where food comes from. You don't think about a hamburger being a cow. 
I'm not a pushy vegan. People have struggles and food is a comfort, but if they can feel better from changing just one meal a day, then why not do it?  
SFMCV: What has propelled you to begin making Raw Food for other people? 
I want to help people be healthy. That starts by learning how to make healthy food. A lot of people don't know how to prepare food. It's not that they don't have the desire, it's that they don't know how. You almost need to have a degree to even read food labels.
I am bi-racial and have found that the African American community is extremely interested, but because of our food history, we don't have an understanding of how to eat healthy. Community outreach is part of why I do this. Providing healthy snacks, teaching about food preparation, etc. 
SFMCV: How do you get inspiration for your recipes? 
I start by asking people what their favorite unhealthy dish is, and it's always dessert. I take that dessert and I make it healthy. I take white flour and replace it with seed or nut flour. I take sugar and replace it with fruit. I take salt and replace it with whole salt or mineral salt. People are surprised that healthy food can taste good, and that they can replace processed foods with something nutritious.
Sugar gets a bad rap because we eat so much processed sugar. However, people naturally crave sweets because our bodies need sugar to function properly. I can help give them that. 
SFMCV: What will you have at the market? And what is your favorite thing to make?
I'll be offering raw walnut bars, raw brownies, raw caramel donut holes, carob donut holes, chai donut holes, lemon coconut cookies and vanilla coconut cookies. Right now the carob donut holes are my favorite! As a nursing mom, I crave chocolate, but I don't want to consume caffeine. The carob donut holes provide the healthier fats, satisfy my craving, and are also caffeine free.