Gelato to Go*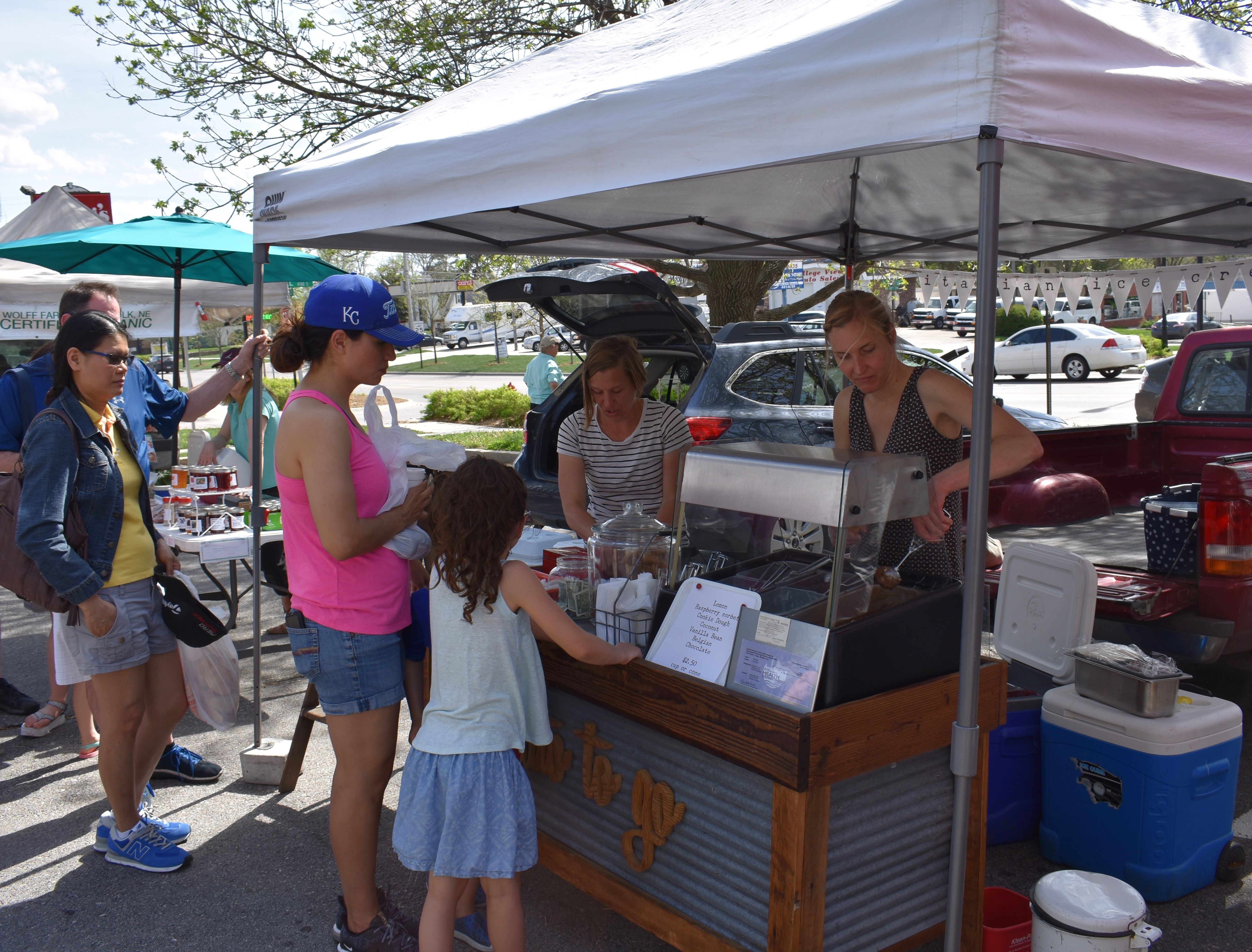 All natural, local ingredients are used to create artisan gelato that celebrates seasonal flavors, which is served in home-made waffles cones or biodegradable cups.
Erin Burianek I  (402) 488-2230 I http://www.wix.com/gelatotogo/home 
Direct Ordering Information:
gelatotogo@gmail.com
Will deliver. Accepting credit cards, cash and check. 
Contact Erin for more information.