Jefe's Pepper Products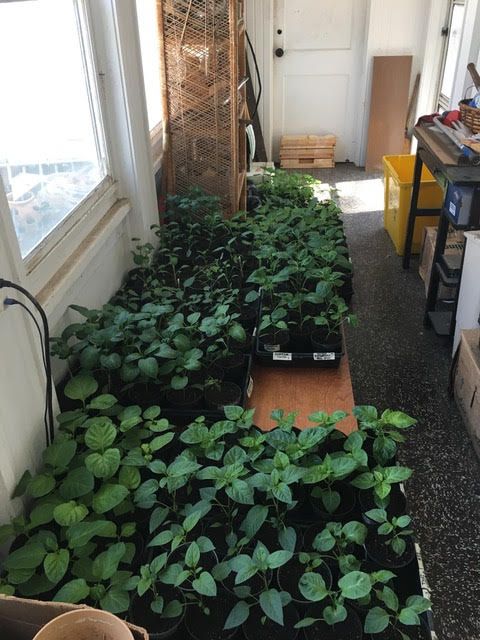 Jeff Johnston and Ed Bannister are a two person Start-Up operation that makes Handcrafted Small Batch Salsa's and Fermented Hot Sauces.The will be selling Garden Produce and Plants with a special interest in Peppers, Sweet to the Super Hots.
NOTE: NO SALSA OR FERMENTED HOT SAUCES WILL BE AVAILABLE TILL FALL 2020. *Samples available.
Jeff Johnston, Jefe's Pepper Products
Phone: 402 309-9654 | Email: jefespepperproducts@neb.rr.com