Le Quartier Baking Company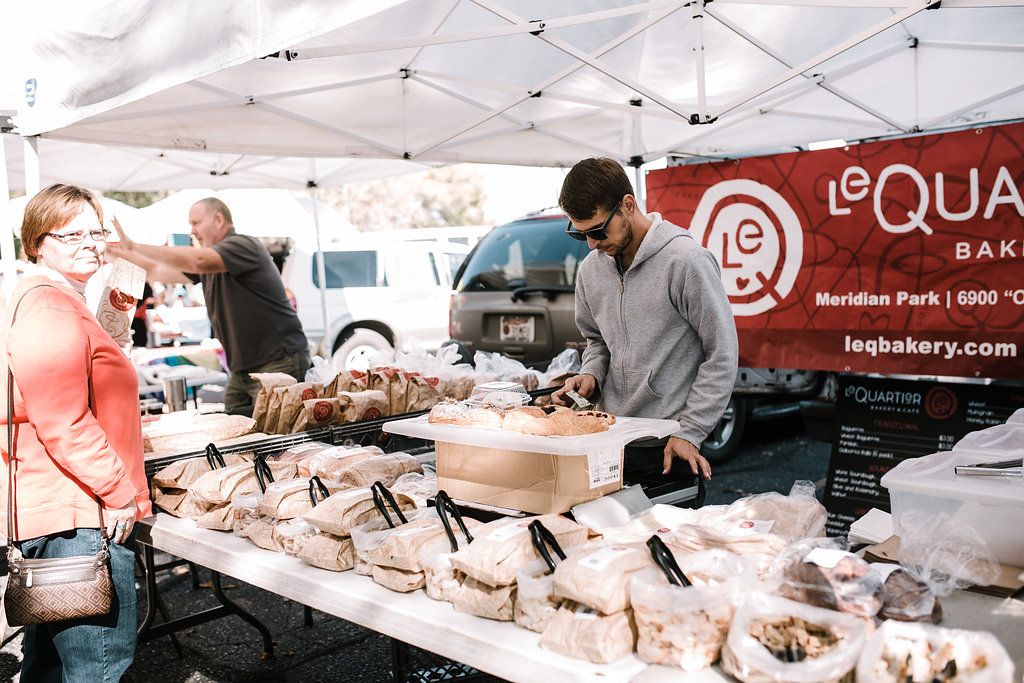 After learning the trade in Montreal and Paris, John Quiring came back to Lincoln, Nebraska to start Le Quartier Baking Company in March 2006. The business began slowly by selling to local restaurants but soon grew with the start of the summer farmers markets and a few local grocery stores. Joined by John's brother Seth, Le Quartier opened its first retail storefront in late December 2006. Today, Le Quartier continues to produce the highest quality artisan croissants and breads by hand here in Lincoln, Nebraska.
All of Le Quartier Baking Co. products are made in a traditional French Artisan method no preservatives or artificial flavors used. Their company is locally owned and operated, employing people within our community.
Seth Quiring I (402) 560-4770 I Website: www.lequartierbakery.com