Prairie Plate Restaurant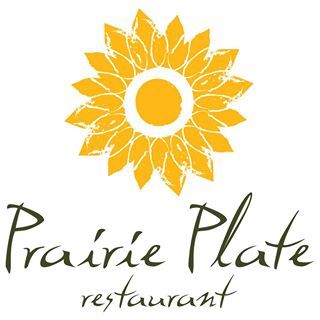 Prairie Plate Restaurant is a farm-to-table restaurant located in a rural lakefront setting where guests will enjoy a seasonal menu based on products from the co-located Lakehouse Farm and regional providers.
Prepared Offerings Include: Sandwiches: Brisket, Pulled Pork and Italian Sausage, Small Snacks,Organic Produce, Soups, Salads and Value Added Farm Products and Vegetable-focused sides.
Direct Ordering Information:
Prairie Plate Facebook Page
Website: prairieplaterestaurant.com
Email: jerry@lakehousefarm.com
Accepting: Cash/Check, Debit/Credit
Order off their weekend delivery menu for pick-up at the Sunday Market!