Range West Grass Fed Beef*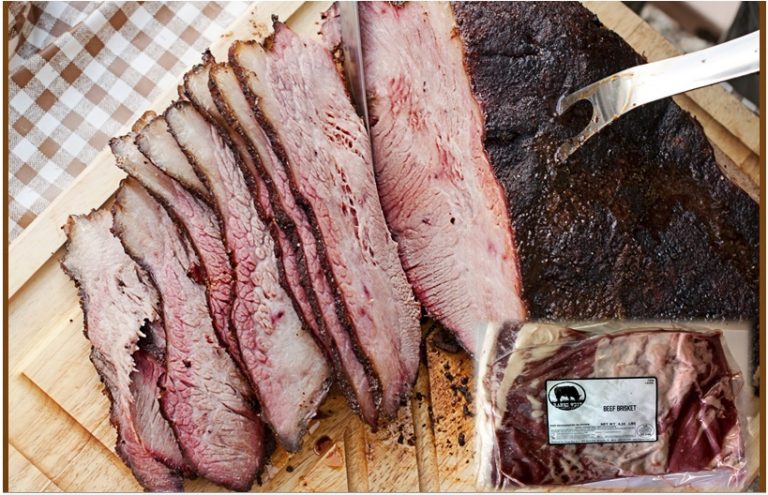 Grass Fed From Start to Finish.
We have been farming for over forty years. Our concern has always been on long-term land improvement. During the last fifteen years, we have been focused not only on soil and water conservation, but also on producing safer and more nutrient-dense foods. We also must do these things in a manner that will be economically viable for future generations on the farm. In the past five years, we have been converting to certified organic production, We have been active members of the Weston A. Price Foundation for more than ten years. We want to be an information source for people seeking to improve their health and lives.
http://rangewestbeef.com/| rangewestbeef@gmail.com|Luke & Lori Jacobsen | 402-694-9607|