Branched Oak Farm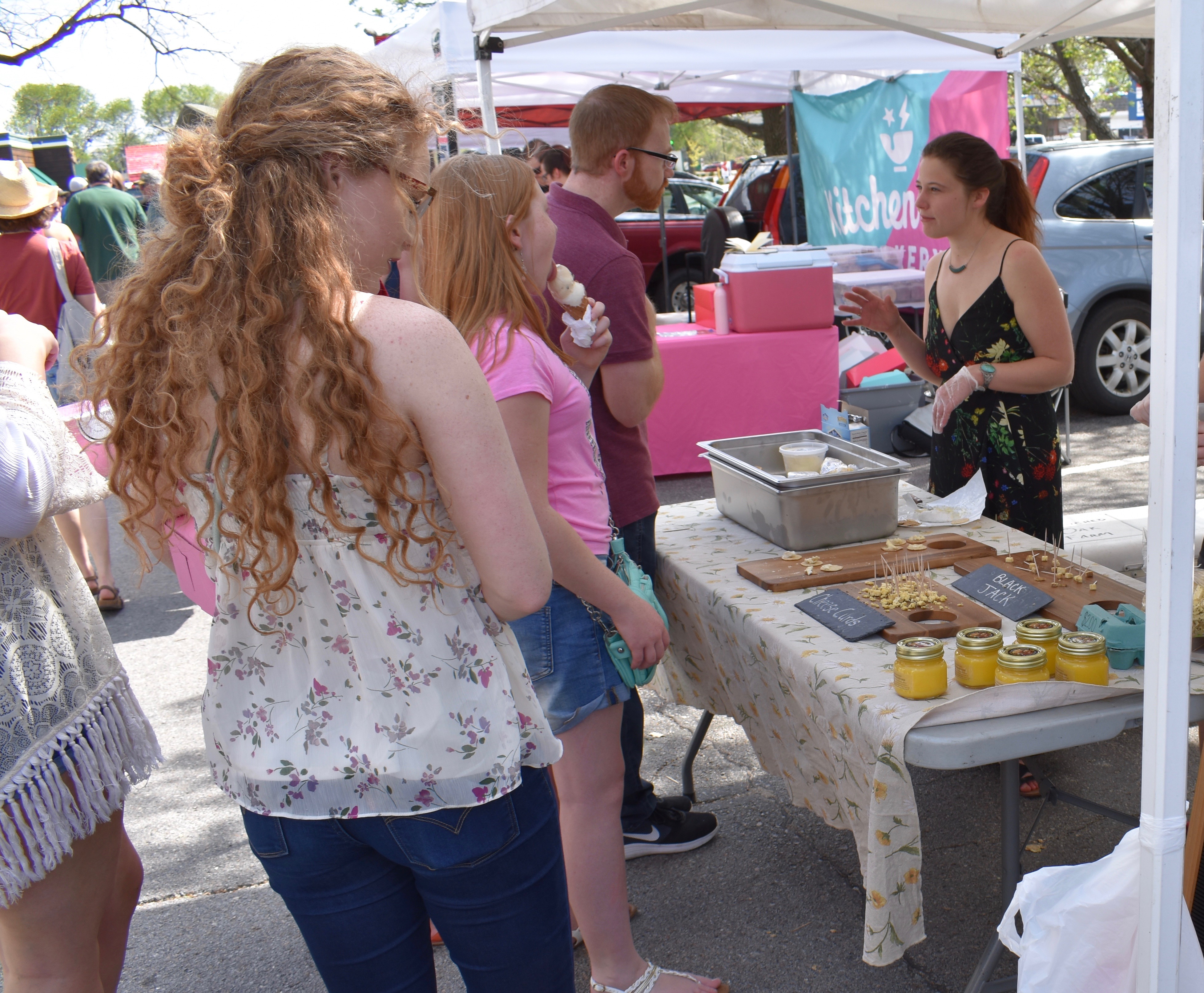 Farmstead, artisan cheeses - Raymond, NE
As stewards of their 230-acre dairy farm, Branched Oak is committed to preserving the land and creating farmstead products that are healthy and wholesome, free of chemicals, antibiotics, or hormones. They take pride in knowing their products are made with sustainable methods, and with very little impact on the environment.
Branched Oak became officially certified organic through OneCert in 2007. When you purchase any Branched Oak Farm product, you can be assured that you are putting only the finest, freshest food into your body.
Branched Oak Farm is dedicated to the practice of producing farmstead cheeses. Their cheeses are unique in that they're made right on the farm, using milk from their own animals, ensuring the milk is chemical-free and has the unique flavor from grazing on the farm's grasses.
https://www.branchedoakcreamery.com/| Katie Justman | 402-214-4230