Grow with the Flow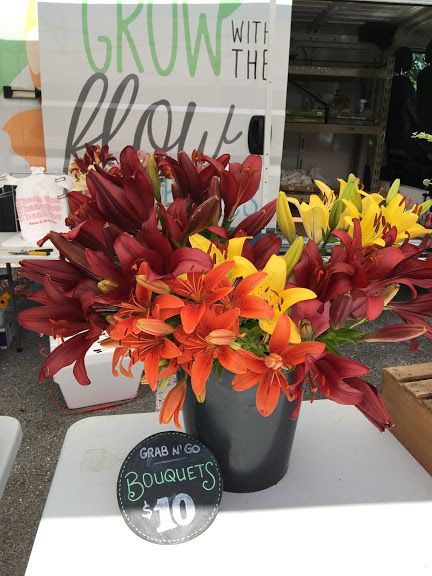 Grow with the Flow ® is an aquaponic farm which raises fish and plants together in a symbiotic system. Through these sustainable systems our farm cultivates produce, cut flowers and live plants without the use of synthetic fertilizers.
From farm to table, we are committed to being an active member of our community. It is our mission to provide a variety of fresh, unique, quality products to our customers through partnerships with other local businesses.
Because a community in the know will Grow with the Flow!
Jeff Jirovec |contact@gwtfaquaponics.com |www.gwtfaquaponics.com
Direct Ordering Information:
gwtfaquaponics.com/shop
Accepting: Credit Card, Cash, Check
Offering Delivery and Pick-up
Contact Jeff for details