Lucky Larry's Healthy Dog Treats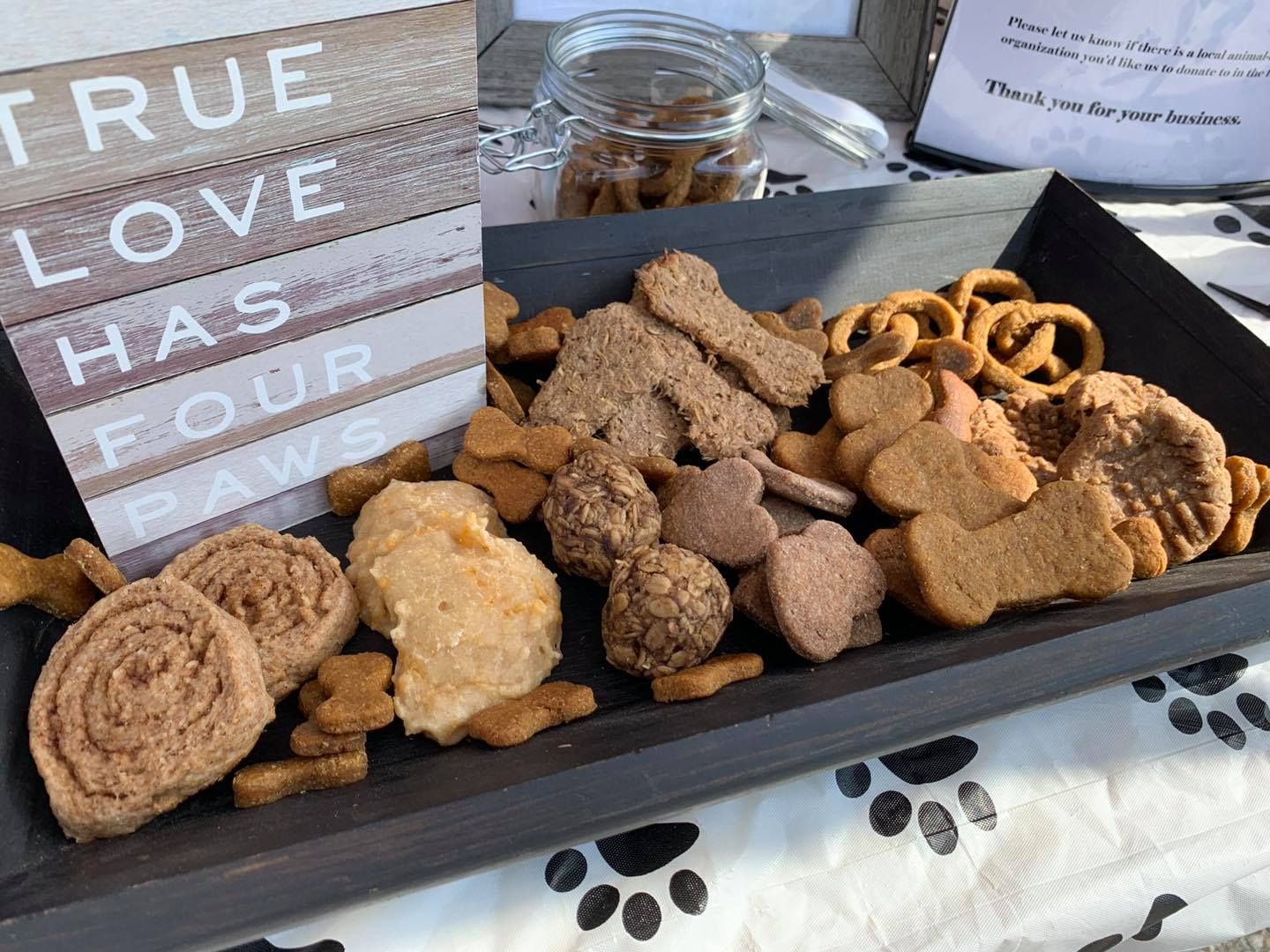 We're a healthy dog treat business whose main goal is to provide dogs with healthy, all-natural treats. Man's best friend deserve treats that benefit his/her overall health and well-being. We love dogs, we love baking, and we love providing good things for pet owners to give their good boys and girls -- without the guilt.
Dave Vrbas
Email: dave.vrbas@gmail.com
Direct Ordering Information:
Please message us on our Facebook page at Lucky Larry's Facebook Page Lucky Larry's Facebook Page
You may also call or  text 402-470-1880.
Accepting: Credit Card, Cash, Paypal, Venmo, Check
Offering: Delivery (metro area), Pick-up and Pick-up at the Sunday Farmers' Market
We are currently delivering once a week within Lincoln (or within reasonable distance). You can also pickup at our home near 56th and Pine Lake and we'll bring the treats out to your car.
$5 bags of our Pumpkin Peanut Butter Treats
Contact Dave for details.