Wolff Farms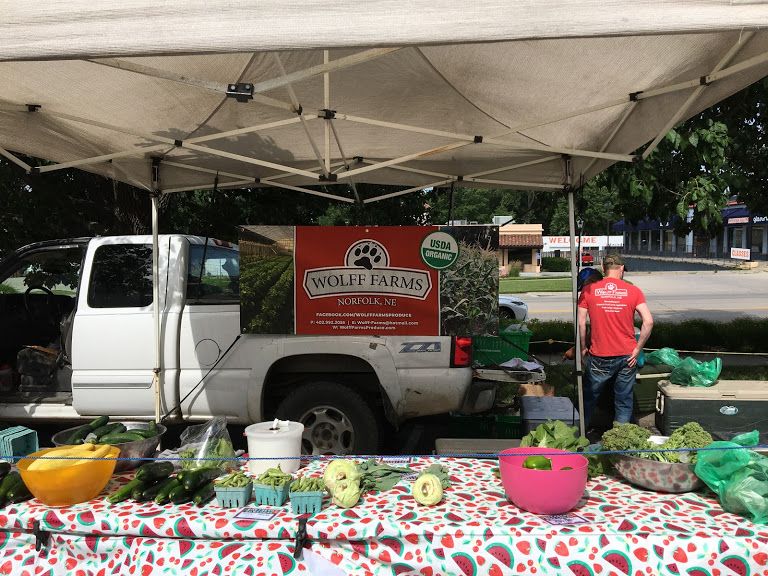 Wolff Farms land has been in the Wolff family for 140 years. Owner Duane has personally farmed this land since 1979.  Conventionally at first, then organically and always with the desire to stay away from chemicals. The farm became certified organic in 2015. Jay and Duane care about product quality and would never sell a product that they wouldn't buy or have their own family use. A large part of Wolff farm has been put into wildlife habitat where the practice is "promote life, don't destroy it". All animals are raised naturally and on pasture.
Duane and Jay Wolff
Direct Ordering Information:
wolff-farms@hotmail.com
Phone: (402) 992-3055
Accepting: Cash, Venmo, Check
Offering: On Farm pick-up and Pick-Up at the Farmers' Market
Offering produce in the form of a 5-week CSA.
Contact Duane and Jay for details.